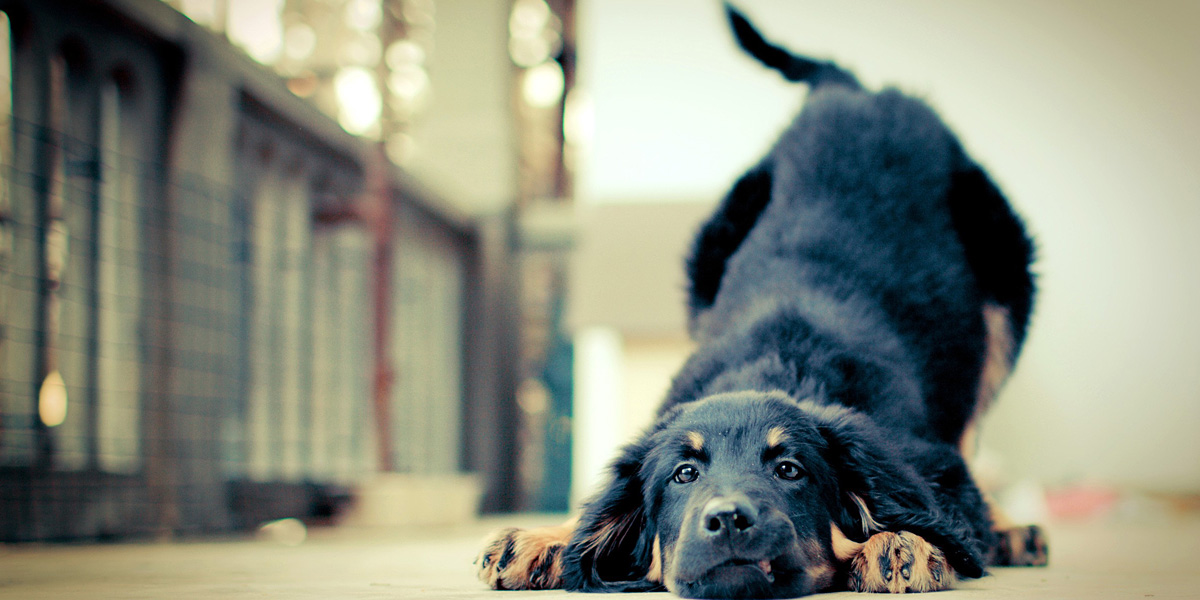 Get in touch!
Phone Number
0161 47 47 999
(open 11-1pm Mon-Friday, you can book your training online with us click store above)
PLEASE NOTE WE ARE CLOSED TILL 22nd Feb DUE TO LOCKDOWN HOWEVER IF YOU EMAIL YOU WILL GET A RESPONSE ITS JUST PHONE LINES THAT ARE CLOSED You can also purchase training through our website shop ready for reopening.
Enquiries (for response);
happyhoundsreception@gmail.com
Address
Runs from various locations...
Classes are currently held at Academy 4 Dogs, unit 6a Gorsey Mount St, Stockport, sk13bu